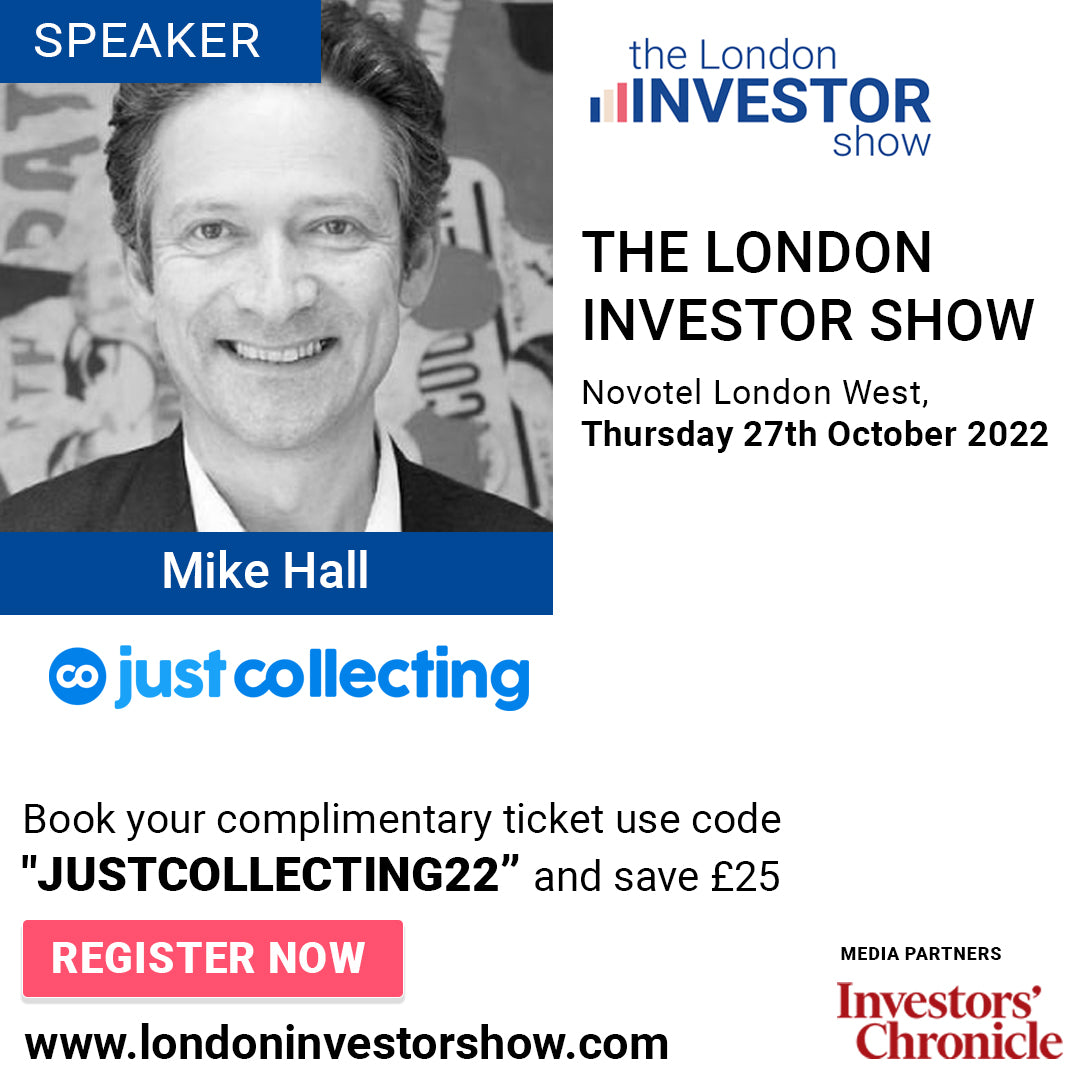 Safer than houses, more valuable than gold
Most people buy collectibles purely for pleasure.
Some people, though, also consider their collections as a store of value which will rise in value over time. Those people feel less guilt about spending money on their collections. They expect their descendants will inherit an asset of considerable value.
There are an even smaller number of astute people who look to rare collectibles purely as a hard-nosed investment. Those are the people who properly understand what true diversification means when looking at allocation of their investments. Rare collectibles have not, historically, shown any meaningful correlation with any other investments. As such, it is an asset giving absolute diversification away from every other investment you could own.
There is a heightened interest from investors at this time due to high inflation coupled with low interest rates. Rare collectibles have, historically, always risen in value the most during periods of high inflation. For example, rare British stamps increased in value by 600% the last time we experienced high inflation in the UK between 1975-80.
We look forward to sharing more information with you on what many of our clients describe as "the perfect lazy investment".
So, please put us in your diary and pay us a visit at the London Investor Show on the 27th October.
Don't miss out. Book today and use voucher code JUSTCOLLECTING22 for a complimentary ticket (and save £25 on the door). 
For more information visit
Venue: Champagne Suite, 1st Floor, Novotel London West, W6 8DR
Date: Thursday 27th October 2022. Doors open 9.30 am, doors close 5.00 pm.