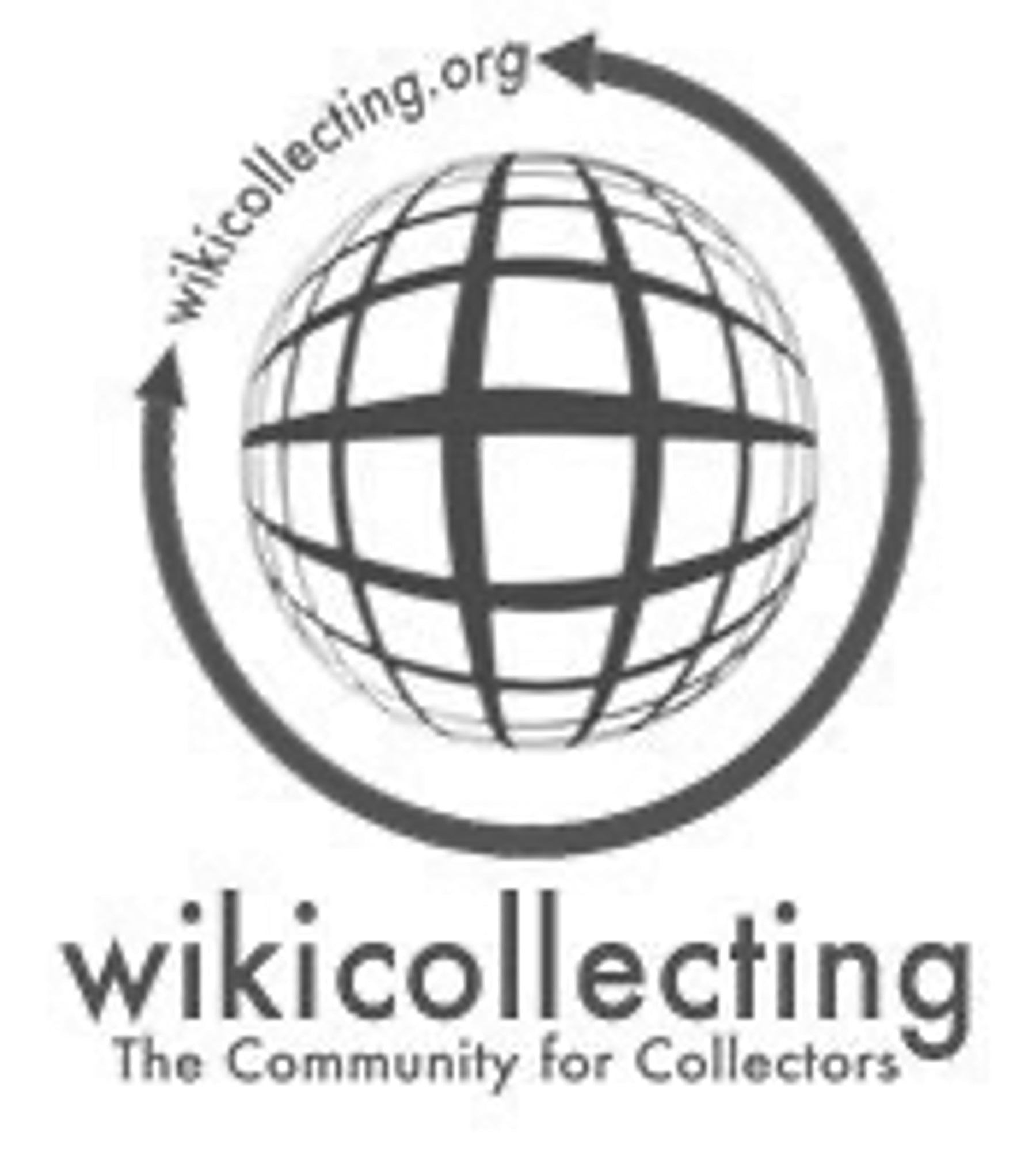 OASIS COLLECTIBLES AND MEMORABILIA
Oasis Collectibles And Memorabilia items relating to the British rock band Oasis.
Brief history/biography
Oasis formed in Manchester in 1991 and consisted of Liam Gallagher on vocals, Noel Gallagher on guitar and vocals, Paul Arthurs on guitar, Paul McGuigan on bass and Tony McCarroll on drums. (Although the band's original line-up has changed numerous times throughout the years, brothers Liam and Noel are the only continual members in the band).
After the release of their debut album Definitely Maybe in 1994, the band released their most successful and well-known album to date (What's the Story) Morning Glory? which contained hits like "Wonderwall," "Don't Look Back in Anger" and "Champagne Supernova."
After the success of their 1995 album, the band went on to release Be Here Now (1997), Standing on the Shoulders of Giants (2000), Heathen Chemistry (2002), Don't Believe the Truth (2005) and Dig Out Your Soul (2008). Throughout their lengthy history the band has won 15 NME awards, nine Q Awards, four MTV Europe Music Awards and six BRIT Awards. They have also received three Grammy Award nominations and were listed in the Guinness Book of World Records for the "Longest Top 10 UK Chart Run By A Group" in 2010, and they were declared as "the Best Band Britain has Produced in the Last Decade" from 1995 to 2005.
The band's talent has been consistently overshadowed by their "bad boy" reputations, and there have been many reports in the tabloids of arguments between the two brothers. Because of Liam and Noel's toxic relationship, Noel left the band in 2009 to pursue a solo career (he recently released his debut solo album Noel Gallagher's High Flying Birds in October of 2011), while the remaining members of Oasis continue to record and perform under the band name Beady Eye.
Types of memorabilia
Instruments
Sotheby's in London sold Noel Gallagher's Epiphone Sorento AS guitar for £2,938 in September of 2001.
The Teenage Cancer Trust Auction in London sold Noel Gallagher's autographed Gibson guitar for $6,711 in November of 2007.
Clothing
Christie's in London sold a two-piece stage suit worn by Liam Gallagher in 1997 for £1,380 in September of 1999.
Lyrics
CooperOwen in Egham, Surrey sold five pages of lyrics in Noel Gallagher's handwriting for £1,900 in October of 2005.
Christie's in London sold a rare collecting of lyrics for songs like "All Around The World," and "Stand By Me" off the album Be Here Now (circa 1997) in Noel Gallagher's handwriting for £4,140 in December of 1998, as well as two pages of lyrics for two unreleased songs in Noel Gallagher's handwriting (circa 1988) for £1,150 in April of 1998.
Artwork
CooperOwen in Egham, Surrey sold an autographed painting of brothers Liam and Noel Gallagher for £800 in April of 2006.
The Fame Bureau in Dartford sold original artwork for Oasis' album Don't Believe the Truth (circa 2005) for £1,700 in September of 2008.
Recordings
Christie's in London sold a rare cassette recording of eight unreleased Oasis songs for £4,025 in April of 1998.
Guide for collectors
Memorabilia that was once signed, owned or used by either of the Gallagher brothers is considered to be more valuable and rare than memorabilia that was once signed, owned or used by any other Oasis band member.
Memorabilia that dates back to the late 1980s or early 1990s is considered extremely rare, but not necessarily the most valuable; while memorabilia that references a well-known or popular Oasis song or album is considered to be valuable.
Restoration of an authentic Oasis instrument is recommended, but only if there is noticeable damage.
More information regarding Oasis memorabilia can be found at the band's official website: www.oasisinet.com.