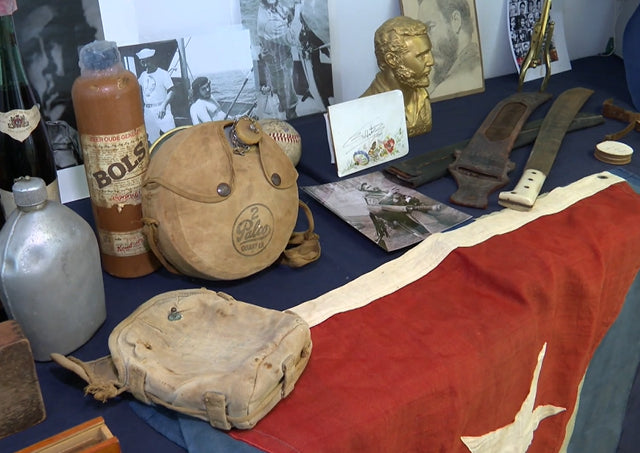 Meet Che Guevara & Fidel Castro next Wednesday
The Fidel Castro & Che Guevara Personal Property Collection Auction
Viewing Day: Wednesday, June 15
Hi fellow collector
To explore this momentous auction in person, please join me at:
The Royal Yacht hotel, Jersey, Channel Islands on Wednesday June 15, from 2pm to 6pm.
And to register for the free wine and canapés evening from 6pm to 8pm, email info@justcollecting.com or call 01534 639 998 now.
Can't get to Jersey? View the catalogue here.
The auction ends on June 23, and features 39 lots of never-before-seen Cuban history.
Hope to see you on the 15th.
Paul Fraser, Chairman, Just Collecting