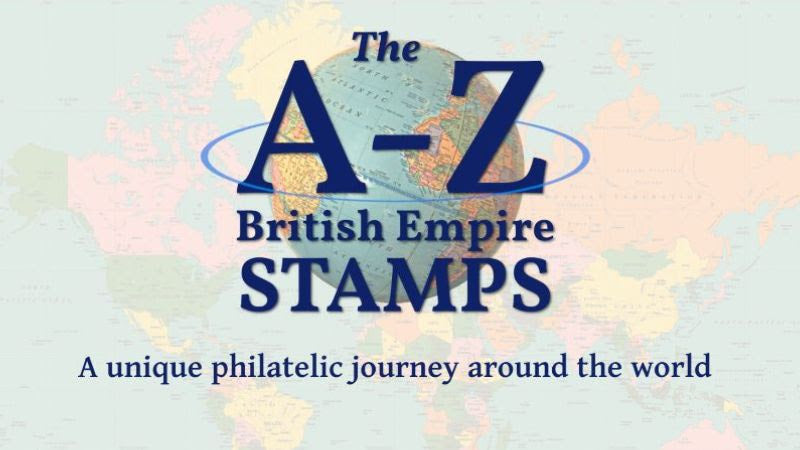 When Great Britain ruled
We will never see its like again. 
It was the empire on which the sun never set. 
When Great Britain ruled a quarter of the globe. 
Today you have an opportunity.  
An opportunity to own a collection years in the making. 
A collection of iconic British Empire postage stamps from yesteryear. Handpicked by our specialists for their investment potential. 
Embark on a philatelic tour that brings every corner of the empire – from Australia to Zanzibar – into your home. 
This is the first time I have offered this collection for sale. 
As a subscriber, not only do you see it first...
You can also claim an extraordinary offer waiting for you. That's not available to the general public. 
But do hurry.
 Discover the A-Z of British Empire Stamps Collection now
Thank you for reading, 
Mike Hall