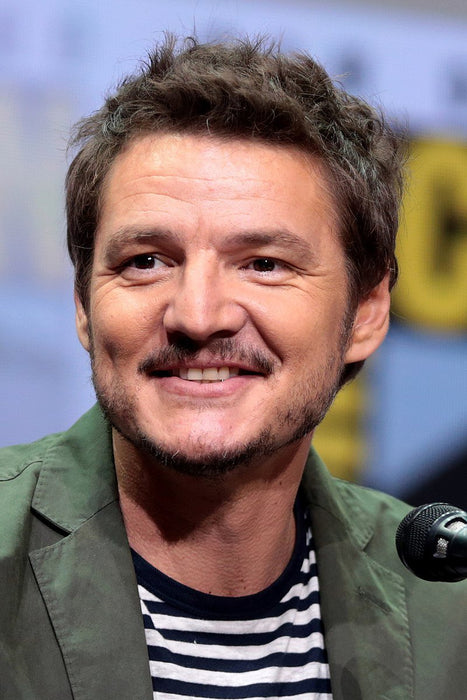 Pedro Pascal Authentic Strand of Hair
An authentic strand of hair from Chilean actor Pedro Pascal (born 1975)
Pedro Pascal is best known for his scene stealing roles as Oberyn Martell in Game of Thrones and Javier Pena in Narcos.
This is a guaranteed authentic half inch strand of Pedro Pascal's hair.
It comes presented on an 8 x 5.75 inch display card, perfect for framing.
The hair comes directly from a wigmaker who has worked on several major recent films and TV programmes. The wigmaker takes hair samples from celebrities to ensure the wigs exactly match their hair. 99% of TV and film stars use wigs or hair extensions on screen.
Free global shipping and Certificate of Authenticity.
BUY NOW: Order online, by phone +44 (0)117 933 9500, or via email info@paulfrasercollectibles.com
Payment & Security
Your payment information is processed securely. We do not store credit card details nor have access to your credit card information.