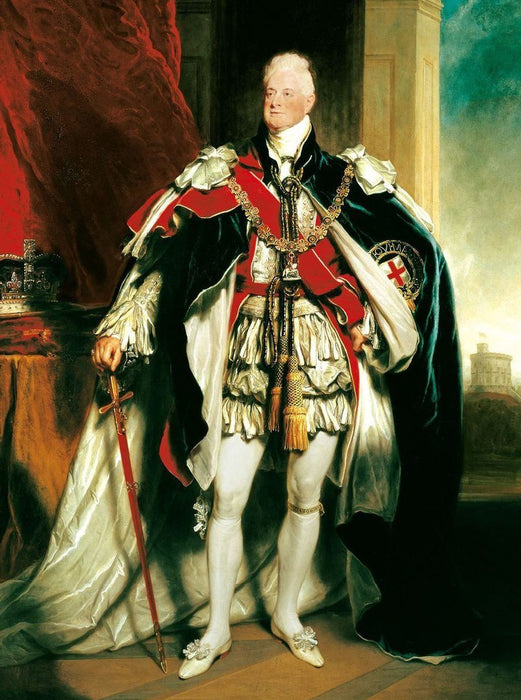 King William IV Authentic Strand of Hair
 Royal An authentic strand of hair from William IV (1765-1837)
King William IV took to the throne following the death of his brother, George IV. He's remembered as a humble ruler, who oversaw fundamental reforms in the UK (including the abolition of child labour) and an expansion of the British Empire.
His niece Victoria succeeded him, becoming the most powerful female ruler in history.  
This guaranteed authentic half inch strand of William IV's hair is a fabulous addition to any collection of British royal memorabilia. Royal governess Lady Charlotte Finch collected it in December 1782. 
It comes presented on an 8 x 5.75 inch display card, perfect for framing. 
Free global shipping and Certificate of Authenticity.
BUY NOW: Order online, by phone +44 (0)117 933 9500, or via email info@paulfrasercollectibles.com
Payment & Security
Your payment information is processed securely. We do not store credit card details nor have access to your credit card information.