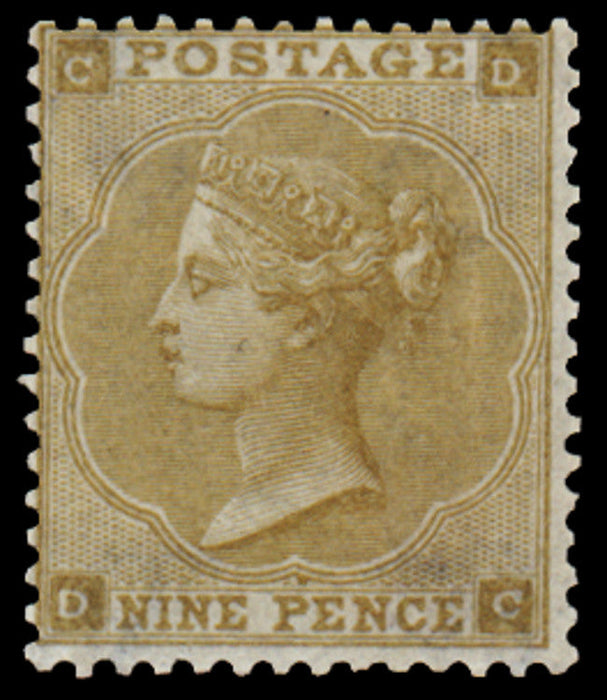 Great Britain 1883 Queen Victoria Surface Printed 9d dull green (Watermark inverted). SG195wi
Great Britain Queen Victoria Surface Printed SG195wi 1883 9d dull green (Watermark inverted). Superb, fresh unmounted mint with full original gum example lettered FO. A beautiful example of this very rare watermark variety.
Free global delivery. 28-day returns.
BUY NOW: Order online, by phone +44 (0)1534 639 998, or via email info@paulfrasercollectibles.com
Payment & Security
Your payment information is processed securely. We do not store credit card details nor have access to your credit card information.