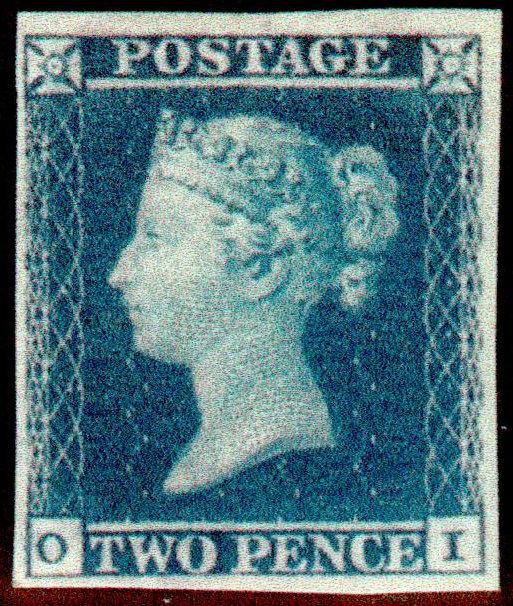 Great Britain 1851 2d Violet Blue, Mint SG15aa
Great Britain 1851 2d 'Violet Blue' SG15aa. A superb "breath-taking" example with good to large margins all round. Exceptional Quality for this Great Rarity, (less than twenty mint examples known). Accompanied by a certificate of authenticity from the British Philatelic Association (BPA).
Payment & Security
Your payment information is processed securely. We do not store credit card details nor have access to your credit card information.