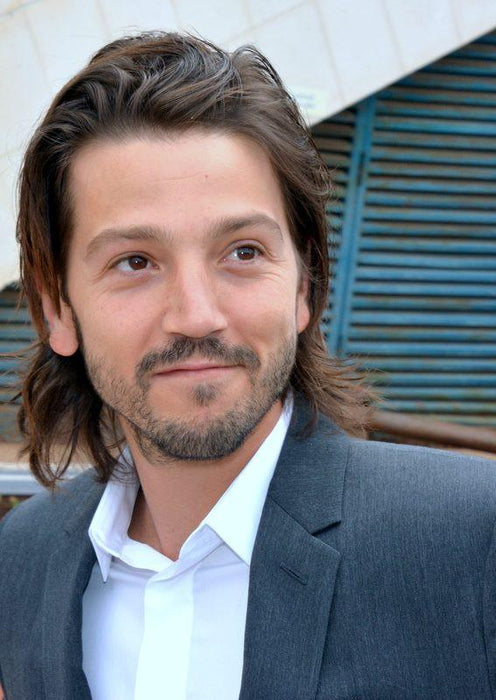 Diego Luna Authentic Strand of Hair
An authentic strand of hair from Mexican actor Diego Luna (born 1979)
Diego Luna rose to prominence in Mexican road movie Y Tu Mama Tambien (2001), starring alongside Gael Garcia Bernal.
This is a guaranteed authentic half inch strand of Diego Luna's hair.
It comes presented on an 8 x 5.75 inch display card, perfect for framing.
The hair comes directly from a wigmaker who has worked on several major recent films and TV programmes. The wigmaker takes hair samples from celebrities to ensure the wigs exactly match their hair. 99% of TV and film stars use wigs or hair extensions on screen.
Free global shipping and Certificate of Authenticity.
BUY NOW: Order online, by phone +44 (0)117 933 9500, or via email info@paulfrasercollectibles.com
Payment & Security
Your payment information is processed securely. We do not store credit card details nor have access to your credit card information.