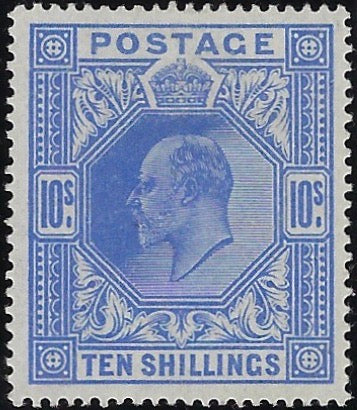 4 X Commonwealth stock books
4 good quality stock books with 300 + used and used items of varying quality from numerous Commonwealth countries including early Australia, South Africa, Nigeria, Northern Rhodesia, Malta and Barbados.
Payment & Security
Your payment information is processed securely. We do not store credit card details nor have access to your credit card information.