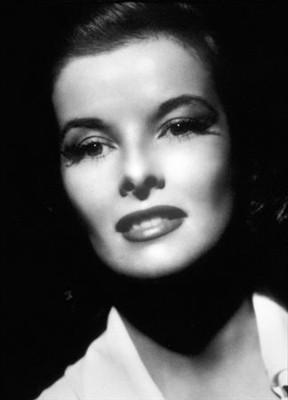 Katharine Hepburn Authentic Strand of Hair
A guaranteed authentic half inch strand of Katherine Hepburn's hair 
Katherine Hepburn's career spanned over 70 years, from Broadway to Hollywood. 
A key figure in Hollywood's golden era, Hepburn co-starred with many greats including Cary Grant, Humphrey Bogart, John Wayne and Laurence Olivier. 
Outspoken and intellectual, she defied the conventions of the time. With four Oscars for Best Actress, she's still the most successful American actress of all time.
This half inch strand of Katharine Hepburn hair is presented on a display card perfect for framing. 
Free global shipping and Certificate of Authenticity.
Payment & Security
Your payment information is processed securely. We do not store credit card details nor have access to your credit card information.