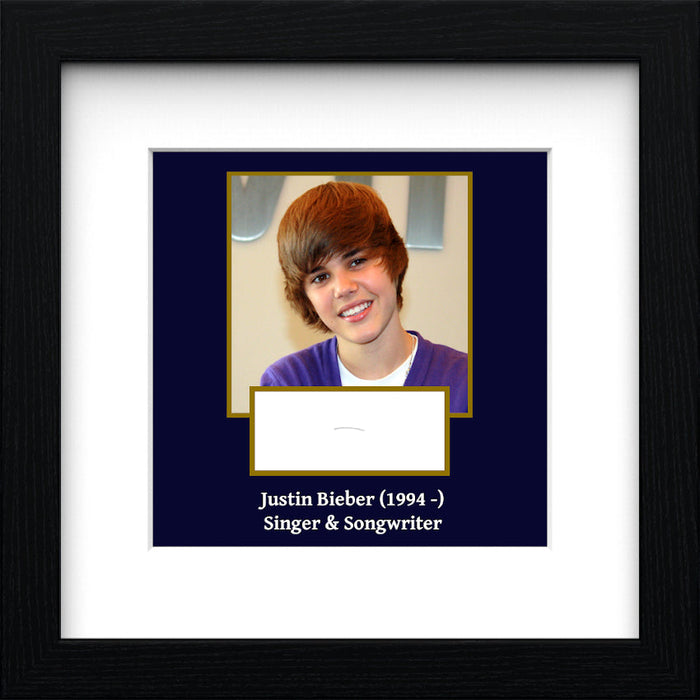 Justin Bieber Authentic Strand of Hair
A guaranteed genuine half inch strand of Justin Bieber's hair
Justin Bieber became a global sensation in 2008, when a record executive discovered videos of him performing his self-penned songs on YouTube. His debut record, My World 2.0, was released in 2010. Since then he has become one of the biggest one of the biggest pop stars on the planet.
This hair originates from Justin Bieber's infamous 2011 haircut, when he trimmed his trademark locks to the horror of his young fans.
This approx. ½ inch strand of Justin Bieber's hair is presented on a display card inside a 7" x 7" frame, ready to hang or stand.
Each display is custom-made to order. Due to the nature of the product, hair strands may look slightly different to those pictured.
Free global shipping and Certificate of Authenticity.
BUY NOW: Order online, by phone +44 (0)1534 639 998, or via email info@paulfrasercollectibles.com
Payment & Security
Your payment information is processed securely. We do not store credit card details nor have access to your credit card information.