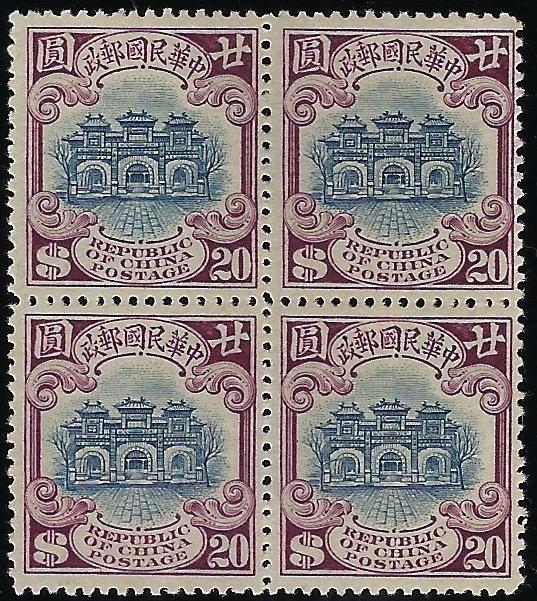 Great Britain 1855 4d Carmine Plate 1, SG62b
Great Britain 1855 4d Carmine Plate 1, (Watermark small garter, white paper), SG62b.
A superb unused, with original gum, horizontal pair of this rare adhesive with the merest hint of a previous stamp hinge mark. The depth and freshness of the colour is quite exquisite.
Rikki Hyde's catalogue of numbers issued records a late printing made in November 1856 and January 1857 on a remainder stock of small garter watermarked paper which lacked the blueing giving the appearance of white paper. It is believed these amounted to 1,000 sheets, less than a tenth of the overall print run.
A remarkable piece for the connoisseur and a major rarity of the Queen Victoria period.
BUY NOW: Order online, by phone +44 (0)117 933 9500, or via email info@paulfrasercollectibles.com
Payment & Security
Your payment information is processed securely. We do not store credit card details nor have access to your credit card information.